Play the latest episode:
Executive editor Dave Kanicki reacted to several listener requests to include Lessiter Media's own story.
Today, Dave sits down with the Lessiter family for a personal conversation. Frank Lessiter and wife Pam, along with their son, Mike Lessiter, discuss the founding of the company, some struggles throughout the years and the how their principles remain core to the business today.
They'll also share their decisions regarding succession planning and the importance of the next generation first gaining experience from outside the family business.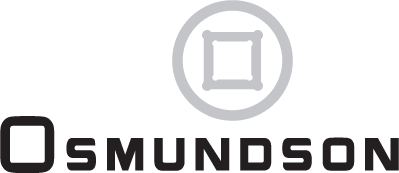 Farm Equipment's How We Did It podcast is brought to you by Osmundson.
From our made in America steel to our made in America process, we are proud to stamp Made in the USA on every part we manufacture. Osmundson blades use a boron based steel grade exclusively designed for quality, durability and impact resistance throughout the life of the part. Each raw element and steel chemistry is carefully measured, analyzed and calculated to ensure consistency 100% of the time. We use United States steel, which sets the standard for quality, performance and innovation that the rest of the world continues to follow. Our blades are put to the test in every field condition in every continent of the world. Our vast variety of sizes, shapes and thicknesses meet and exceed the specific needs of each end user. The Osmundson blade is committed to manufacturing with strength, pride and innovation. Visit www.osmundson.com.
Music: Josh Woodward - Golden Sunrise (Instrumental Version)